Article: 3 Reasons Men Should Wear Leisure Lab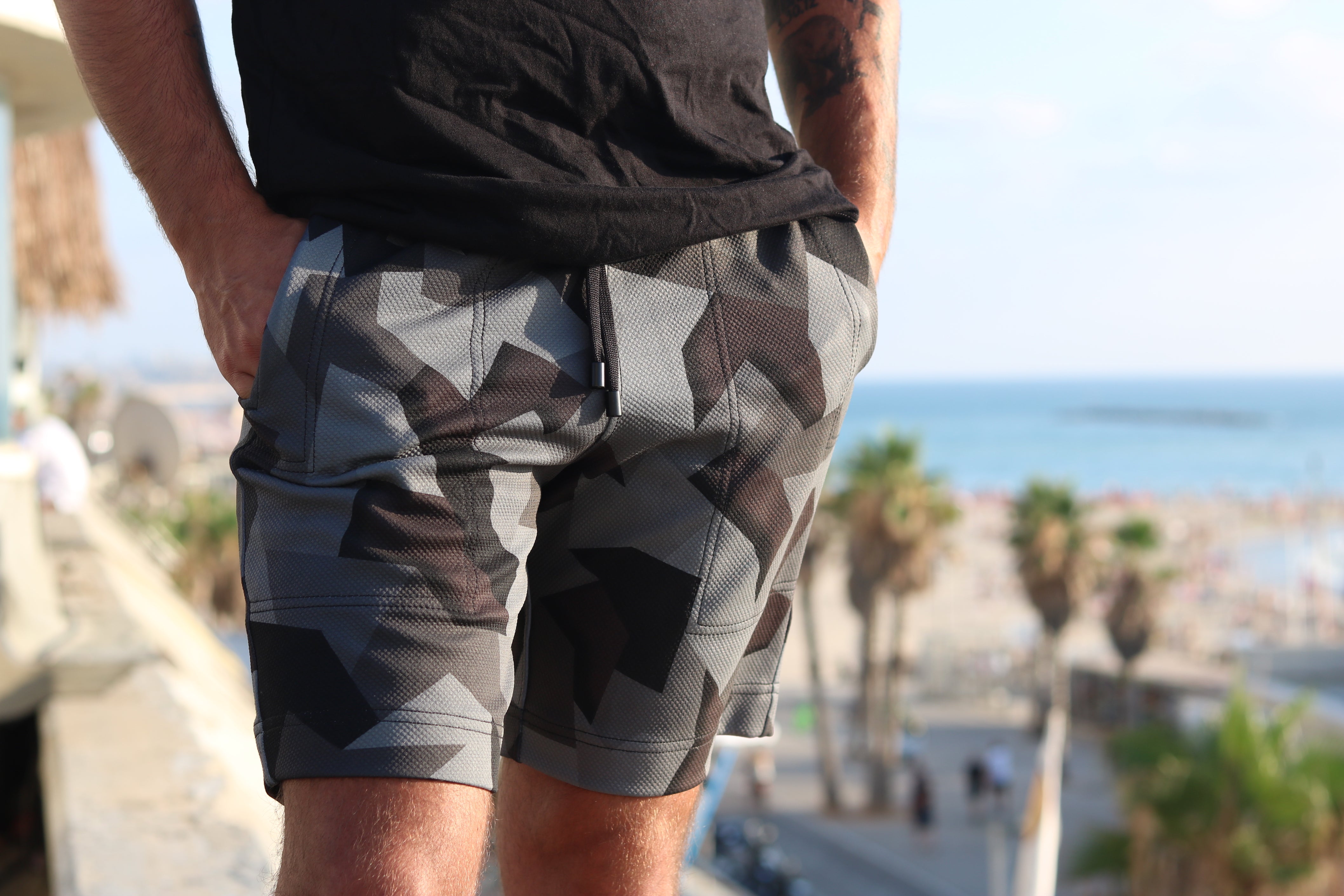 3 Reasons Men Should Wear Leisure Lab
Finding the right fit and style can be challenging, especially if comfort is your number one priority. When we think of men's fashion, we get overwhelmed with the idea of what is in the trends and what your girlfriend will approve. Leisure Lab is a men's clothing brand made for the guy who wants to be stylish and comfortable for every occasion. From shorts, t-shirts, underwear, there is something for every man. Here are the three most important reasons you should include Leisure Lab in your wardrobe. 
Versatile Style  Leisure Lab clothing is easy to mix and match. Whether you're going to a BBQ or a night out with your buddies to the local bar, you can show up looking fresh. The shorts range from basic colors (blue, black, gray) to modern minimalist patterns that can set you apart. Throw on whatever color t-shirt and it will most likely match the minimalist style they're made out to be.
Comfortable Clothes Men, we need our clothes to let us breathe. You know what we are talking about. Leisure Lab clothing is made just for that, to be comfortable. Men's clothes can be stylish and chill all at the same time. Go for a run or a hike and you'll feel like a weight has been lifted off your body. Leisure Lab shorts are made with stretchable light weight fabrics that adapt to every body type. Just throw them on and you're ready to go. Oh and the pockets have a special incision that can help keep your belongings safe from falling out.
Locally Affordable Made in Los Angeles, California. Our brand is locally produced with a collaboration of factory houses in downtown Los Angeles and fabrics purchased from local sources. We believe that creating in the environment that inspires us is the best way to create community and progress for everyone involved. We wanted to create a brand that complements the Southern California lifestyle. Laid back, relaxed, and still look good.