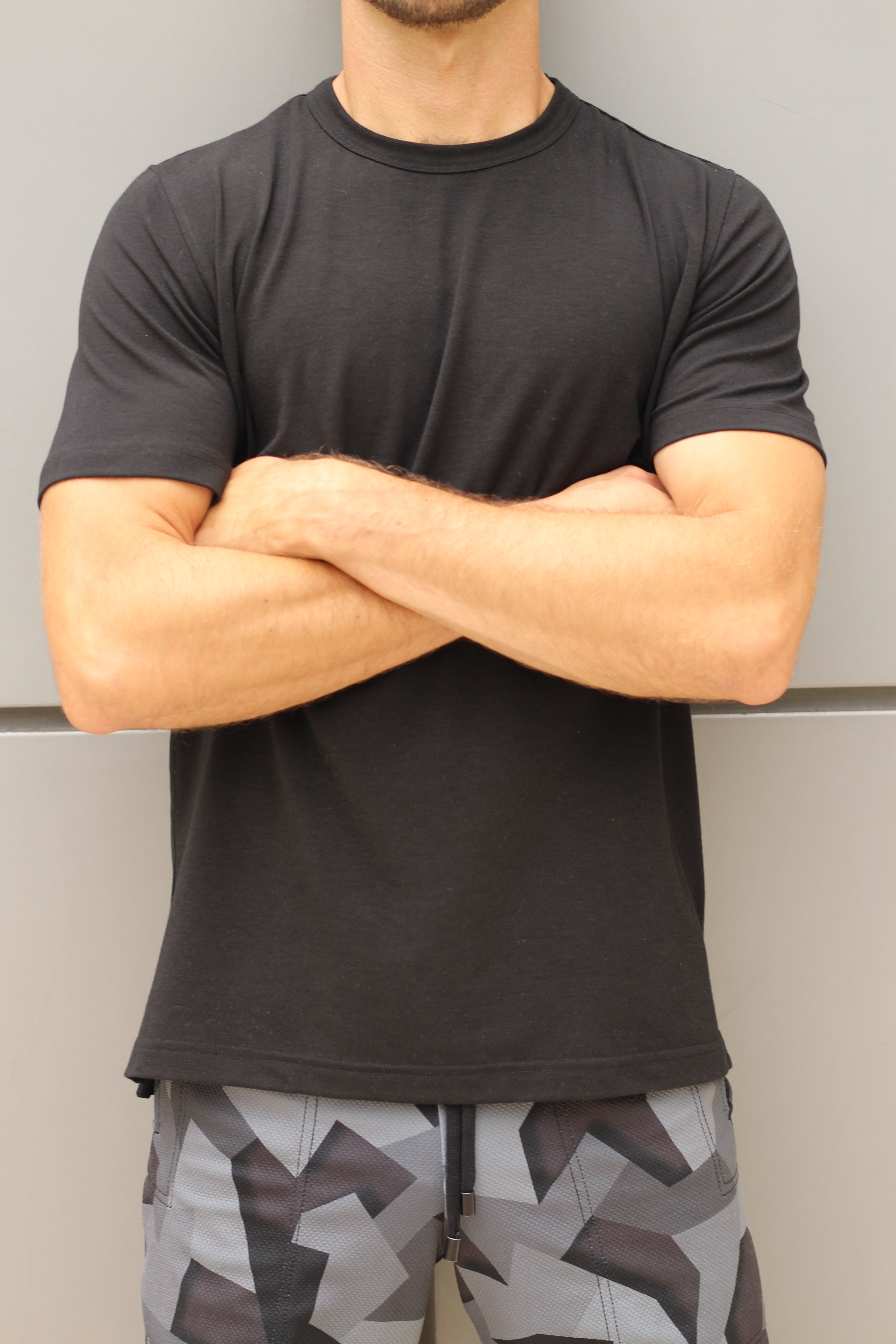 4 Reasons Men Are Buying Leisure Lab T-shirts
Finding the right T-shirt can be challenging, especially with today's fast fashion retailers.  The challenges vary from T-shirts that have the right fit, don't shrink, or fade over time.  At Leisure Lab we decided to create a T-shirt that we could wear every day, anywhere, and with basically anything.  We are proud to introduce the "The Shirt". 
Soft Material:  After a testing out various fabrics and wearing different samples for over 4 months, we decided to create our own blend of fabric.  We decided on using a blend with Tencel

™

, a sustainable natural fiber with enhanced breathability and moisture management technology. This soft fiber has the perfect feel and comfort for the body.  We wanted to create a T-shirt that feels good and that we wanted to wear ourselves.
Fit:  The fit of a T-shirt is really important to us.  How a T-shirt lays on your body, chest, and arms could make or break whether you like it or not.  Say goodbye to looking draggy or sloppy.  "The Shirt" is made to to fit the body elegantly and comfortably.
Details:  The Leisure Lab collection puts a lot of attention to details. In our pants and shorts you will see the pocket details that give it a unique look compared to others in the market.  We wanted to do the same with "The Shirt" by adding a unique detail to the sides of the shirts and giving it congruency with our other pieces. 
Simplicity:  Lastly, we love the fact that our T-shirt has simplicity in its design and flexible for any occasion.  We chose the neutral colors that would allow our customers to mix and match with any article of clothing.  Just like our motto, we want you to work hard but free time harder.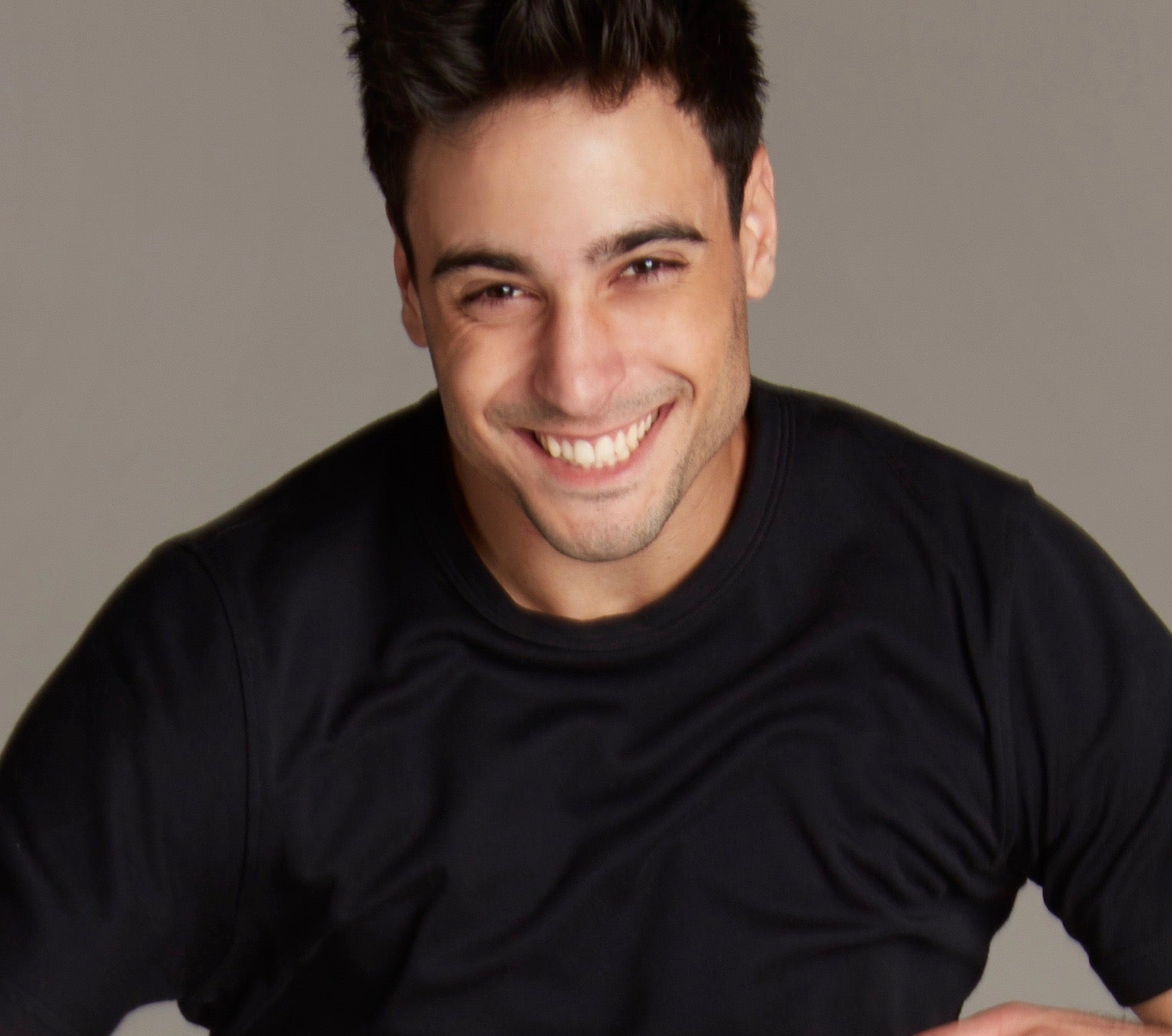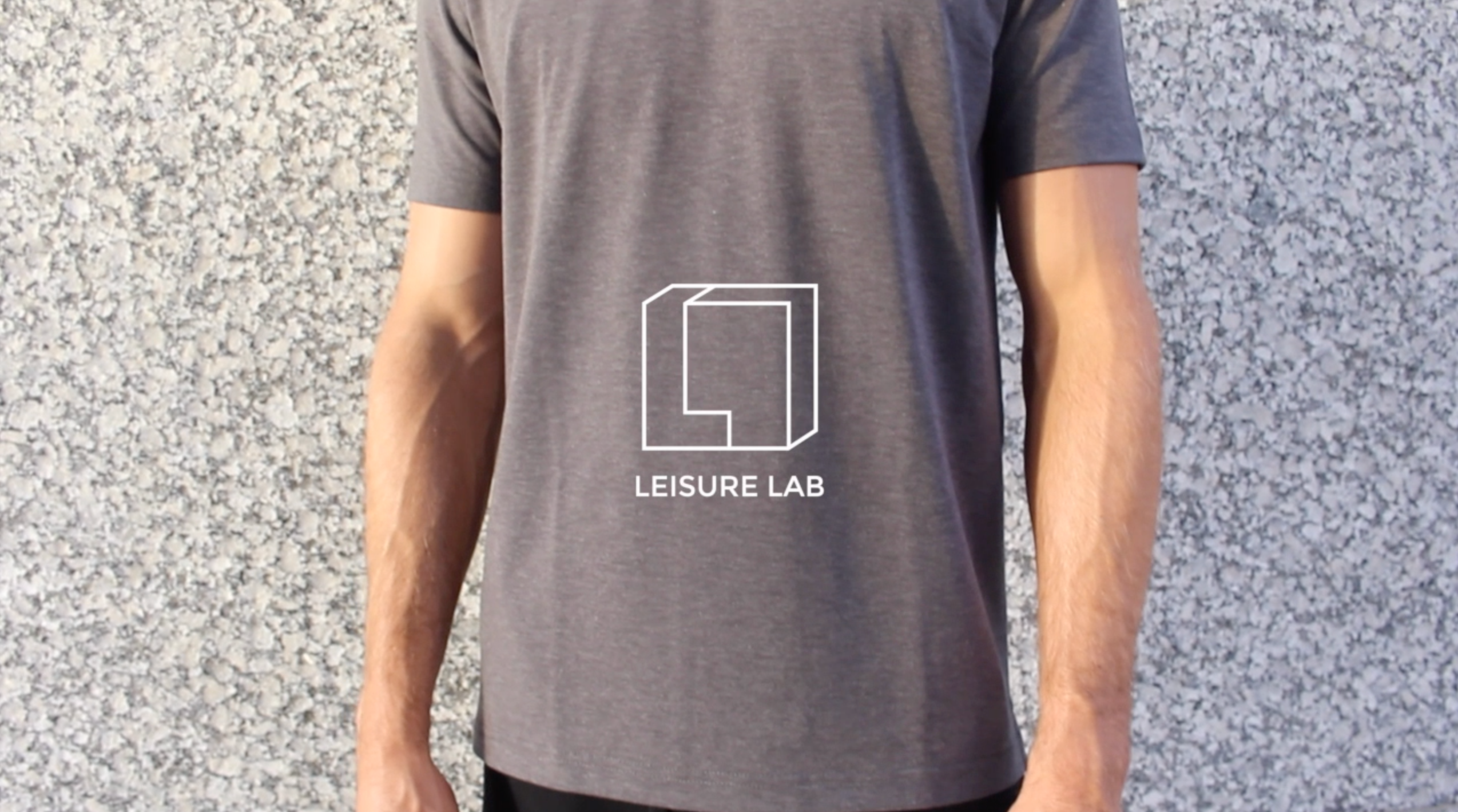 Leisurewear
We launched our first T-Shirt.  It took a many versions and a lot of fabric testing, but we landed on using a Tencel™ to give the shirt an ultra soft feel.  You don't have to worry about it stretch...
Read more