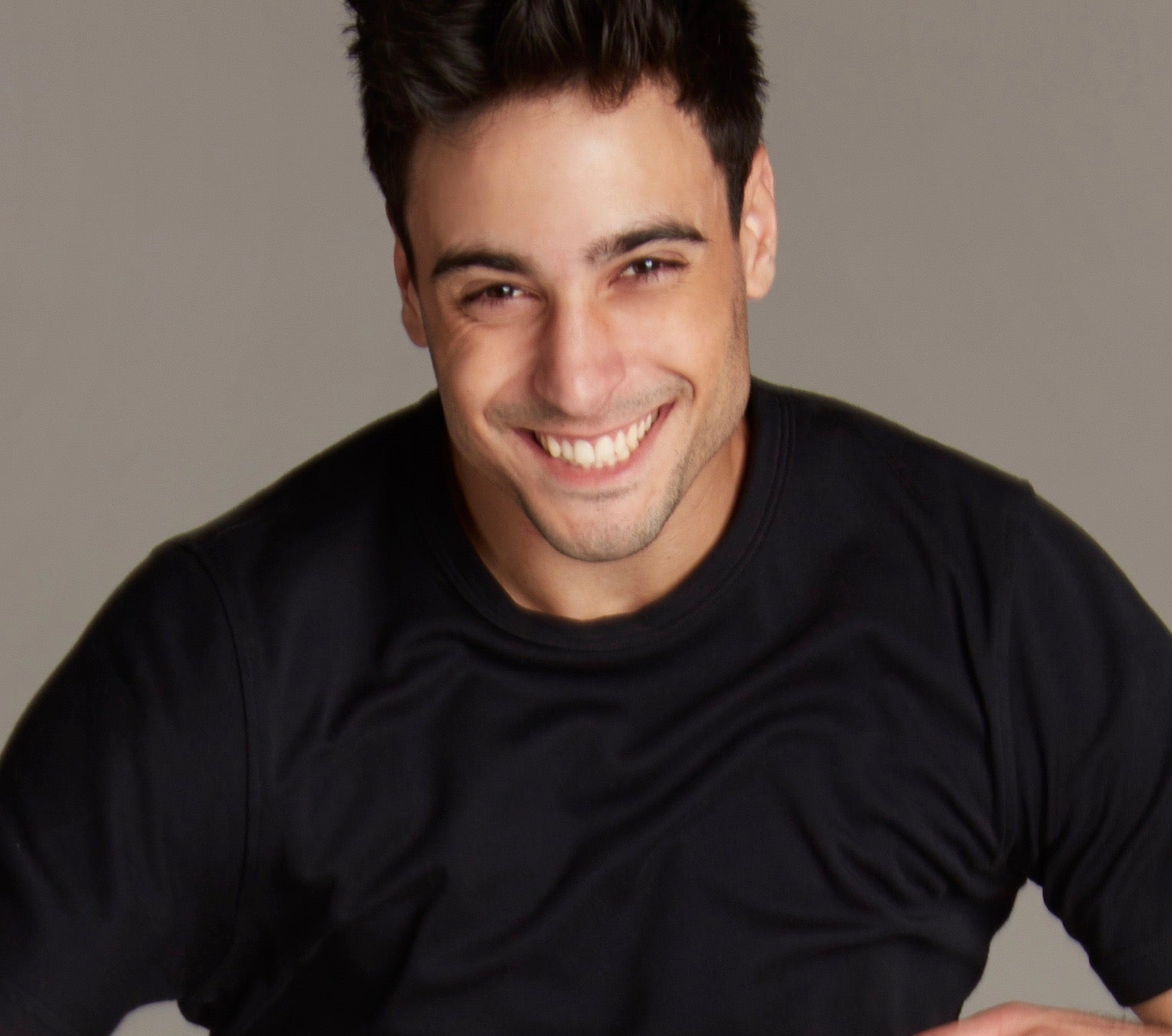 Leisure Lab Guide to Style and Comfortable Menswear
Men, we all need a little guidance when it comes to style, especially when it comes to feeling comfortable in the clothes we wear.  Take a look at the guide we made to help anyone who is looking to revamp their style and remain comfortable.  Leisure Lab believes that you can look your best at all times and love the clothes you're in. 
Comfort:  This is one of the main reasons we created our brand. We wanted to give men the freedom they deserve by creating a brand that would be stylish and comfortable at the same time.  Men's clothes that made a statement, didn't break the bank, and let our bodies breathe with flexibility and space.
Color:  We decided to pick colors that would be monochromatic and minimalist.  Leisure Lab decided on neutral tone colors that guys can throw on and not have to think twice about wearing.  In addition, we created patterns and styles for those who want to stand out and have something unique in their wardrobe. 
Versatility:  Whether you want to go to hang out at home or go to the gym, you are ready to go with Leisure Lab.  Our clothes are made with you in mind, spend less time thinking about what you are wearing and more time having fun.
Sociability:  We've all been there, you get invited somewhere last minute and you have to rush home to change.  Our brand understands that in today's world things happen quickly and opportunities are constantly being thrown at you.  Leisure Lab wanted to eliminate this stressful and inconvenient situation. We wanted to make men's clothes that would be versatile for every occasion.  Go on a date or  drinks with your buddies, with Leisure Lab menswear you're ready for anything.
Everyday Wearability:  Our customers love our brand so much we are constantly complemented on how much they enjoy our clothes.  Leisure Lab clothing is made to last and we know that wearing the same shorts and pants everyday can be challenging without people noticing.  We chose our colors and style for that reason, to give you the flexibility and choice to wear as many times as you want before laundry day.